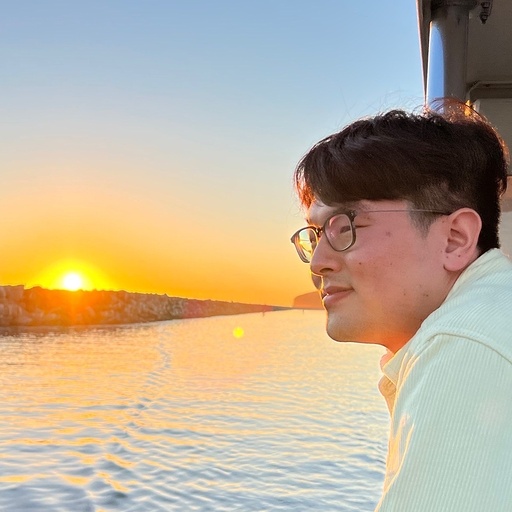 Contact me at chohyu01 (at) cs.washington.edu.
Experience
Senior Systems Software Engineer NVIDIA. April 2020—Present.
Applied Scientist: I was part of initial efforts to launch Amazon SageMaker Neo in November 2018. Amazon Web Services. January 2018—February 2020.
Applied Scientist Intern Amazon Web Services. June—December 2017.
Open-source Involvement
Education
M.S. in Computer Science Paul G. Allen School of Computer Science and Engineering, University of Washington. September 2015—March 2018.
B.S. in Computer Science and Mathematics Trinity College. 2012—2015.
Articles and pre-prints
Peer-reviewed publications
Awards and Honors