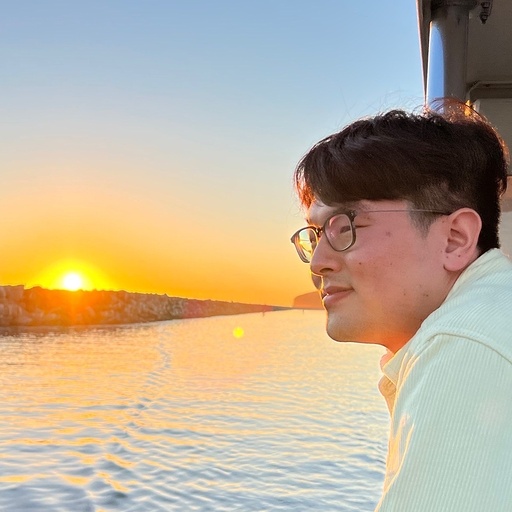 My primary research interest is building efficient systems for machine learning. I have recently started my role as an Applied Scientist at Amazon Web Services.
You may access my CV here.
Contact me at chohyu01 (at) cs.washington.edu.
Open-source Involvement
Contributor and Maintainer of XGBoost XGBoost is an efficient, scalable framework for gradient boosting. We are always looking to recruit new contributors.
Owner and Maintainer of Treelite Treelite is a model compiler for easy and efficient deployment of decision tree ensembles.
Experience
Applied Scientist Amazon Web Services. January 2018—Present.
Applied Scientist Intern Amazon Web Services. June—December 2017.
M.S. in Computer Science Paul G. Allen School of Computer Science and Engineering, University of Washington. September 2015—March 2018.
B.S. in Computer Science and Mathematics Trinity College. 2012—2015.
Peer-reviewed publications
Awards and Honors